Bangalore city is a well-developed city and it receives people across all parts of the country with its best gesture. People prefer settling down in this area for its great industrial and other enormous growth. The city is been equipped with the best and top-notch industries to schools and healthcare centres. Right from essentials to nightclubs, everything is present in this city. This city is suitable for all age groups since it offers good educational, professional and business prospects and a good retirement life too with the best serene atmosphere.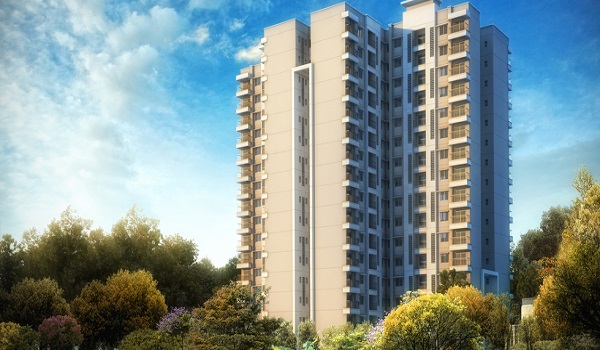 The IT industry is the main grounds for the exponential development of this city. All these factors put together makes this city more prominent among home buyers and investors. The city receives a sizeable revenue from the NRI Investors since compared to other cities Bangalore has the best edges. Right from climate to serene atmosphere, everything is impressive. Once we decide to buy a property in this eminent city we need to heedfully finalize the location. As the city is vast. It's best preferred to look for properties just close to our workplace to avoid any unnecessary travel and we could spend that time on our loved ones. Do make sure the locality has a good framework and connectedness.
If you are looking for the best and powerful location for your investments then you could go for the South Bangalore region. This is the oldest region in the city which looks stunning with low rise bungalows and fewer industries. However, South Bangalore has a pretty good framework with the best schools, hospitals, shopping malls, hubs and entertainment arenas. This area is already well developed with outstanding infrastructure which indeed impresses us. We all tend to stay or settle down in this area for its great facilities. On the other side, the region is well connected to major parts of the city seamlessly.
If you are looking for an efficient project in South Bangalore here is the great pick for you.
Sobha Town Park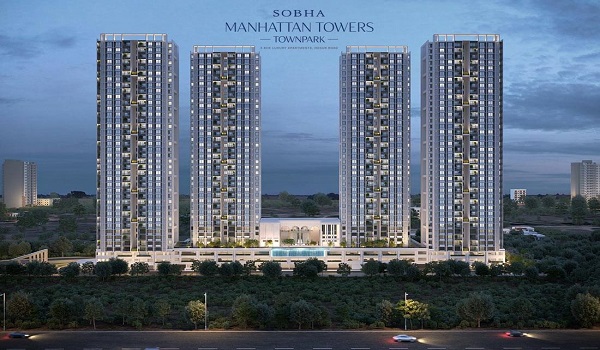 This is a 7.24 acres land parcel apartment segment property with all 3 BHK homes. There are about 560 units in this Sobha Town Park property. This eminent property is located at Attibele, South Bangalore. The possession of this Sobha Town Park would commence from December 2026. The Sobha Town Park consists of all 3 BHK premium homes with 1498 sq ft and 1755sqft. This ongoing project has been designed by leading developers in the field to offer a flawless structure. Thus this property carries a flawless architecture with G+B+38 floors. This is the top-notch high rise building in this Attibele region. The spacing of this Sobha Town Park is intelligently handled by the renowned developer Sobha Limited to offer great optimum space with no wastage. Yes!! This Sobha Town Park is a zero wastage property with an effective layout. The amenities in this project are super-advanced with 20+ facilities to offer us a great living style with great comfort, convenience and safety.
Sobha Limited Blogs