Real Estate is a huge industry that has boomed broadly over the years. We all know Bangalore has a high money-making real estate sector. This is due to the enormous growth of the city on its own.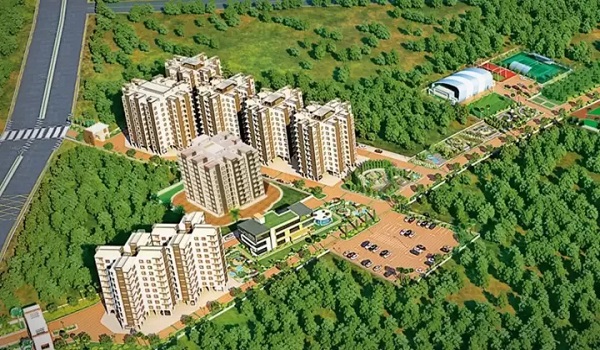 The real estate industry in Bangalore is steady as the city is phenomenally growing each year. Thus the investors from the other states and countries confidently put in their hard-earned money in this garden city. There are various positive edges in this beautiful city such as climate, infrastructure, connectivity, IT corridor and other industrial growth.
The city is amazingly brilliant in many factors right from hospitality, leisure, and every single industry. This makes people come into this city for any of the vital reasons and thus the influx population in this city is high. To accommodate this new population there are many real estate giants in here to offer sophisticated living with maximum safety, luxury and convenience.
Real estate is a large industry that has different types of properties developed to offer the best and suitable ones for buyers and investors. In real estate investment, there are 2 major factors involved such as location and budget. Location is the foremost element in any living property that would decide the value of the property and our overall convenience. If you are a person looking for property to invest in by renting out or further selling the location has to be more prominent. Because for renting out or resale property the location is the crucial element considered. Thus the locality needs to be more appealing.
Attibele is a pleasant suburb present in the Southern Bangalore region. As we all have a great fondness towards this South Bangalore region for various reasons. The developers in the city are now more concentrating on this area as these are most demanding and effectual. The Attibele region is located centrally between the Sarjapur, Hosur Road. So the framework of this area is super splendid as it receives the extended framework from both these areas. On the other end, the area is well associated with other prime places of the city to offer great and convenient living.
All this makes the area is super demanding in the real estate market. Thus Attibele is the most significant area in the real estate market.
Sobha Town Park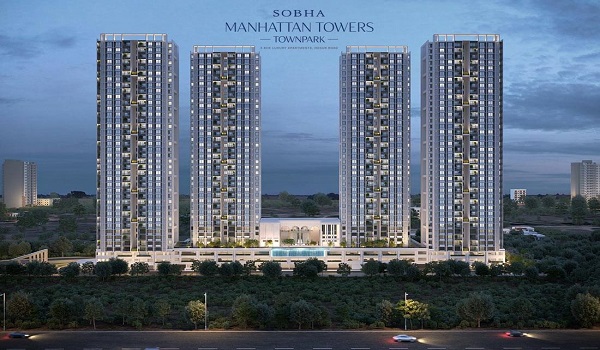 Sobha Town Park is such an exquisite property located at Attibele. This is an apartment segment holding only 3 BHK homes. This is a 7.24 acres property that has luxury 3 BHK homes. There are only a limited 560 units present in this property with 2 housing patterns of 1498sqft 3BHK and 1755sqft 3BHK. This elegant Sobha Town Park property would be available from December 2026 for possession.
The architecture of this Sobha Town Park is outstanding with contemporary architecture. The design is done by leading experts in the industry to offer the finest designs. The property is developed by leading property developer Sobha Limited. Thus there are over 20+ world-class facilities and amenities present in this premium property. The Sobha Town Park units look stunning with copious dimensions ranging from 1498sqft to 1755sqft. The units are copiously designed with large spaces like a foyer 4.3*4.7sqft, 11.0*17.1sqft of living area.