Properties are many crucial investments. However, we need to be heedful about the property type we are investing in and the other powerful details such as builder prospects, amenities and quality and location.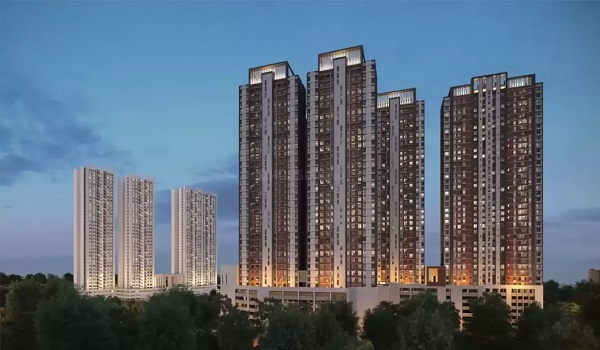 The location plays a major role in any investment. Because we put in our hard-earned money to fetch some returns from it. So when the steps have been wisely taken towards the profits. It would be a great deal for us. Ultimately to make profits on properties we need to be investing in reputed projects which has premium units and amenities. The locality has to be promising in such a way that rentals and resale value should be high.
All this depends on the prime execution of the projects. If the builder executes the project on the
Right location
With ample land extent and copious units
Prosperous amenities
We could expect a great resale value from these types of properties.
Executing a property means right from planning to building everything has to be properly channelized. A genuine developer would focus on each detail to execute the property successfully. The designs have to be efficiently crafted to offer a rigid and modern structure. The quality of the materials has to be of high standards to offer great and rich quality construction. As this fast-moving world is more stressful there needs to be a lot of facilities and amenities to keep us serene and delighted.
Sobha Limited is executing a brilliant property at Attibele. The execution of this Sobha Limited property is spectacular with the finest detailing. Attibele is a suburb in the Southern part of Bangalore which is the most prominent place in the city. South Bangalore is the most promising place in the city for its enormous developments. Other regions are developing, however, this specific South Bangalore is well developed and thus the atmosphere is most fit for the residential reasons. We get all the services at par in this location.
Sobha Town Park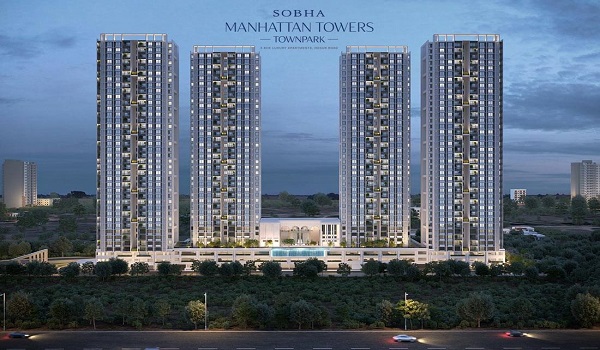 Sobha Town Park is a 7.24 acres apartment segment that has a limited 560 units. The developer Sobha Limited has lavishly provided ample open, green space and large space for amenities. On this Sobha Town Park, there are only premium 3 BHK homes designed. This upcoming property would be available for possession from December 2026. The designs of this elegant property are splendid with 1B+G+38 floors. The architecture of this Sobha Town Park is brilliantly designed by leading experts in the industry. To offer us a great living experience, with utmost safety, care, comfort, and luxury.
The spacing of this elegant property is well developed and designed by Sobha Limited. Thus this eminent property is a zero wastage property with no wastage of space. The size range of this property ranges in 2 variants such as 1498sqft 3 BHK and 1755sqft 3 BHK. Sobha Town Park has been designed in a fascinating manner with plenty of world-class amenities such as
Swimming Pool
Cricket Pitch
Kids Play Area
Stepped seating
There are many more facilities set out in the Sobha Town Park property.
Sobha Limited Blogs