South Bangalore is a super grown region located in the Southern part of the city. This is been more obsessed with its well-developed facilities and infrastructure. Unless in any other region, this South Bangalore's development is phenomenal with many rich facilities and infrastructure.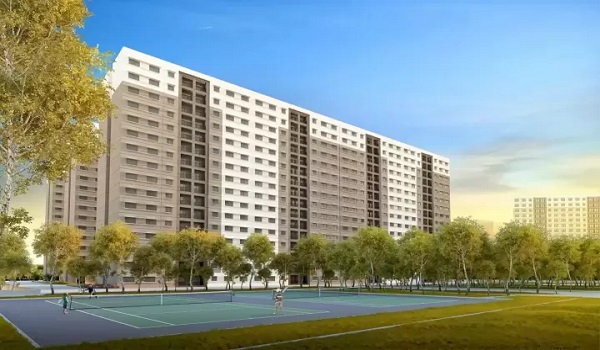 This region contributes a majority of the well-developed suburbs in the city. Most of the prime suburbs are arranged in this region. This is because the areas are centrally located within the city limits.
The area is most preferred for yet another reason which is the atmosphere. Yes!! The region is not piled up with IT or any other industries. These are perfect residential areas with low rise buildings and a good neighbourhood of the best schools, healthcare centres, shopping malls, supermarkets. The area is equally developed with good connecting facilities through the best connecting roads.
As we all know the demand for this area is tremendous since all the facilities and infrastructure are pretty much available in this region. This has enticed the homebuyers and investors towards this South Bangalore. As there is a surging demand for this area the resale and rental benefits are pretty high in this area.
If you are looking for a much-developed area and good return investment this is the go-to area for it. The projects here have been witnessed with an appreciation of 40%+ in this region. This is only due to the enormous growth. And to our surprise, the apartments are going through this appreciation. As we all know compared to other property types the high rise complexes are less appreciated. However, due to the locality and other influential factors like builder prospects and other reasons, these are more valued.
Sobha Limited is currently executing a premium property at Attibele, South Bangalore. Attibele is one of the finest locations which is located centrally between South and East Bangalore. Sobha Town Park is a 7.24 acres apartment segment that has only 560 units and the remaining space is left for open, green and recreational spaces.
Sobha Town Park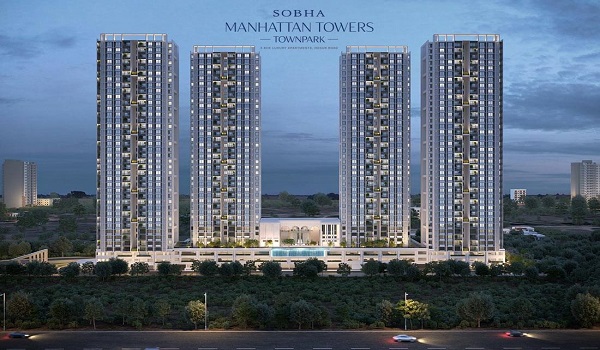 Sobha Town Park has all 3 BHK homes ranging in 2 dimensions such as 1498sqft 3BHK and 1755sqft 3 BHK. This property is built on a structure of 1B+G+38 floors. This property is the tallest property in the region and carries a rigid structure. The architecture is been designed by leading experts in the city to offer us a great lifestyle, comfort and safety. The designs have been inspired by New York Architecture.
The property is developed by Sobha Limited, a renowned group in the city. This developer has lavishly offered ample open and green space to provide us with a great living time. This project has over 20+ prosperous amenities with state of art facilities to offer us a complete lifestyle.