Reliable is the most valuable word ever. This term is actually used less these days because it's hard to see any genuine product or person in the fast-moving world. We are not blaming all the products blindly. Comparatively over the years, the promising factors of any product such as trust, high quality are quite missing.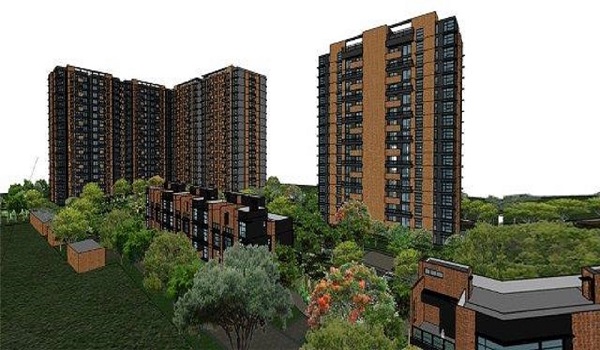 Nevertheless, there are some outstanding projects still in the market which are superior in quality, trustworthy and carry forward for decades.
When it comes to properties these are high budget products that need to be more reliable and trustworthy. These cant be achieved just like that. There needs to be consistent processing in terms of quality, architecture and superior facilities. The property should be free from any issues such as litigation and so on. The resale value of the property would be great on these well reliable properties.
Reliable projects could be easily spotted out if the property developer has a good reputation. Yes !! if a developer has a good reputation they make sure to sustain their market and delight their clients with extraordinary richness and goodness.
Sobha Limited is the oldest property developer available since 1995. This brand has created many intelligent projects across the city and other cities. People wait for months and years for the launch of the prestigious Sobha Limited projects. Since these are pretty reliable in quality, legal matters and overall profits such as rentals and resale value. The brand is known for offering theme-based projects to enlighten the project from other projects in the market. And comply with all the regulatory bodies and rules. Thus these Sobha Limited projects are the safest to invest in.
Today let's discuss one such reliable masterpiece of Sobha Limited at Hosur Road, South Bangalore.
Sobha Town Park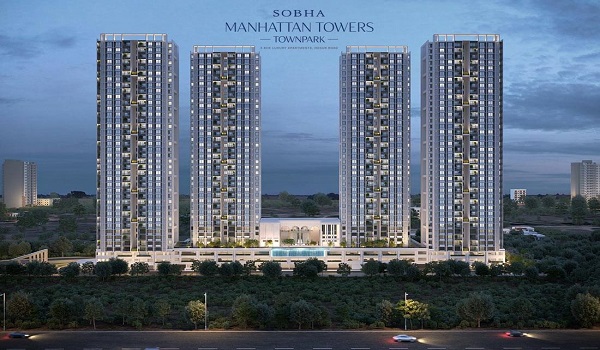 This is a 7.24 acres property located at Hosur Road, just adjacent to the Hosur Main Road, South Bangalore. Sobha Town Park has limited units of 560 with only premium 3 BHK homes. The property is developed by reputed Sobha Limited. This is a RERA approved property with a possession date from December 2026.
This elegant property is simply designed with 2 preferred sizes such as 1498sqft and 1755sqft. This copious residential community has offered all the units with copious dimensions to offer a great living ambience with maximum luxury and comfort.
Sobha Town Park designs are done by leading experts in the industry to offer us the finest contemporary architecture. Thus all the units of this Sobha Town Park are well lit and receive fresh air. There are many positive edges in this property. One among them is the brilliant spacing executed by Sobha Limited. Hence there is no wastage of space in the Sobha Town Park property.
This reliable property has many brilliant amenities present in Sobha Town Park which are of world-class standards. There are over 20+ enriched facilities present on the property. And this Sobha Town Park is a reasonable property with the best prices and is rich in all features.