Though this sounds like a simple and direct question. There are pointers or parameters to be considered while fixing or deriving the best ones. It's not only the property right from small products to big one's regards to any product fetching or analyzing the best ones are quite difficult and hectic.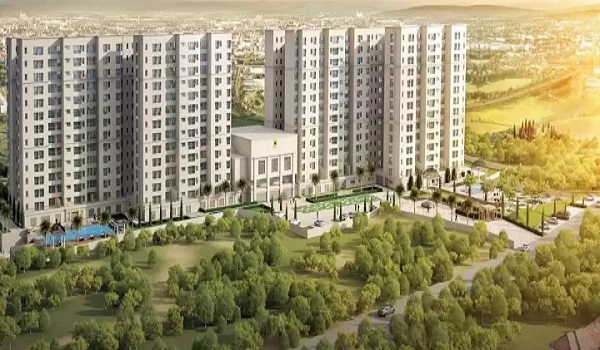 We need to be more cautious about the ingenuine and fake products in the town. So first in place categorize the genuine and ingenuine products to find the best ones. This is the primary step involved towards the narrowing down of best products.
The same process is to be followed in finding the best properties. There are many pointers interconnected to decide the best properties in the region. Usually, the major ones are the
Best and feasible location for our investments
Prominent builder
High-quality project
Ample amenities
Vouch for best resale values
While considering South Bangalore we all know this is the oldest part of Bangalore and hence the developments are quite more. This is actually a well-developed area with availability of all resources such as best schools, atmosphere, shopping malls to entertainment zones. South Bangalore has got exceptional connectivity with many parts of the city to offer us a hassle-free commute. This is the most preferred area by many home buyers and investors for its extreme developments and significance in the real estate market. The best property we could invest in South Bangalore is the Sobha Town Park which is developed by Sobha Limited.
Sobha Town Park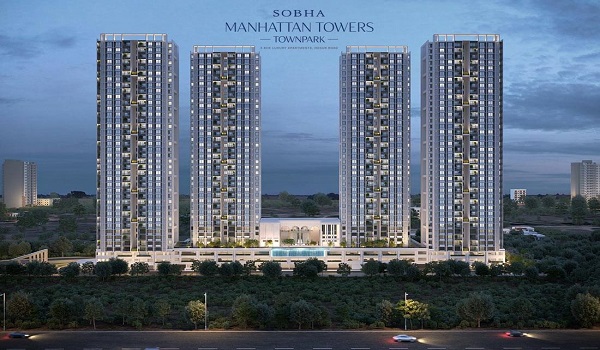 Sobha Town Park is a fascinating property developed in the Attibel region of South Bangalore. Attibele is a quite potential area in the region as it is centrally located between Sarjapur, East Bangalore and Hosur Road, South Bangalore. Thus this charming place is developing rapidly with many developments to offer us a more sophisticated place. The property is developed on 7.24 acres land parcel with premium 3 BHK homes. The Sobha Town Park is an under-construction property with 560 limited units to offer us a great lifestyle with plenty of open, green and recreational space. Sobha Town Park ranges in two sizes such as 1498sqft and 1755sqft. The possession of this eminent property would commence from December 2026. The designs of this property are crafted by leading designers in the field to offer massive contemporary architecture with fine structure. The built-up structure of this Sobha Town Park is of 1B+G+38 floors. The spacing of this project is intelligently handled by the leading property developer Sobha Limited to offer us a great property with zero wastage of space. Yes!! The elegant Sobha Town Park is been designed with an effective layout and thus there is no wastage of space. The amenities in this Sobha Town Park are of great standards with 20+ features to offer us the best living experience. There are many fascinating features like Bow Bridge, Literary Walk, Astron Pool and many more. The pricing of this Sobha Town Park, South Bangalore is quite affordable with plenty of brilliant features.
Sobha Limited Blogs