In this uncertain world, it's better we invest to secure our future. However, there are many types of investments available. We should be looking keenly at which one to invest in. Out of all the investments, the properties are the all-time best ones. Since these are the least risky ones and yield steady and good profits.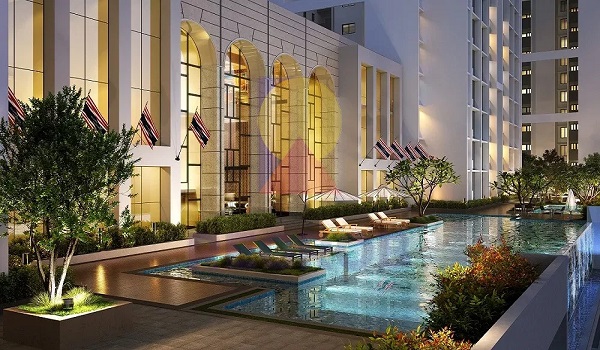 As we know, in this Bangalore city, real estate is always on the higher edge. Thus there are various types of properties provided by the builders. These are just to offer us a great range of properties and for our comfort.
First, we need to be deciding on the type of property we need to invest in. Because based on it we could narrow down our searches. However, we would like to enlighten the city's best and trending property types. Which is the apartments type. Over the decades these apartment units are highly preferred by many investors and homebuyers for their great edges such as
Easy to maintain
Good Social life
Best Infrastructure
Low maintenance
Utmost safety
High in demand
Best resale value
Compared to any other property types these are most picked for the above reasons. The apartments are good to be purchased however we need to be focusing on a few things. First in place comes the location. We need to be looking out for places near our workplace or educational institutes to avoid unnecessary travel time. Do make sure the builders are reputed. As far as Bangalore city is concerned the property value almost depends on the builder prospects. Since the builders are the ones who craft the property right from stage 1. Now let's discuss the kind of property available in the Sobha Town Park Attibele. Yes!! You are right. It's an apartment property which is basically a cluster living residential property. The Sobha Town Park is developed by renowned Sobha Limited. This property is developed on 7.24 acres with only limited living units of 560. These properties carry premium 3 BHK homes. The possession of this elegant property would start from December 2026.
Sobha Town Park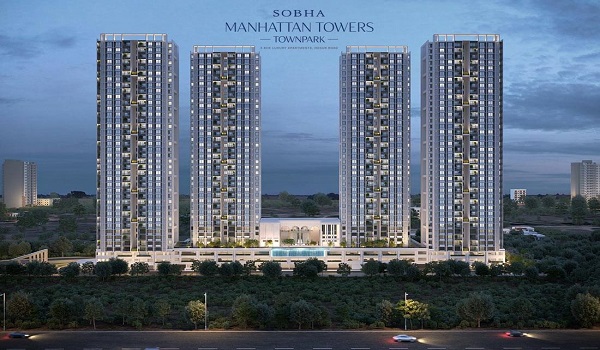 Sobha Town Park is copious units that have sizes ranging from 1498sqft to 1755sqft. The designs of this brilliant property are designed by leading experts to offer us an exceptional design. The design structure of this Sobha Town Park has 1B+G+38 floors. Just due to the phenomenal designs all the units of the property receives ample natural light and fresh air. The developer Sobha Limited has well developed the property with zero wastage. Yes, this is a zero wastage property where not even a bit of land has been wasted.
The overall view of this Sobha Town Park looks stunning with the best features around it such as
Pet Zones: These are fun places for our pets. They do deserve some space on our property. Thus the Sobha Limited has generously provided space for the pets to have a great time.
Orchard Zones: Can you imagine an orchard just inside our homes? Yes, Sobha Town Park has made it possible in it. There are over 25+ facilities in this exquisite property.
Sobha Limited Blogs