We all look for a change over the period. The change keeps us going and we feel interesting to experience it. Be it from a restaurant experience to a vacation we look for distinct things. This makes us feel comfortable and peaceful. We get to be pretty stretched and relaxed if we are in a comfort zone.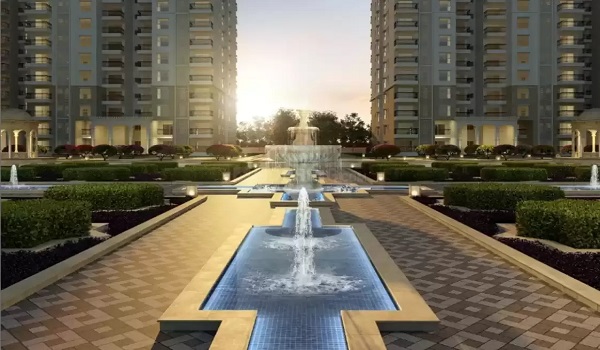 So how about lifetime properties? This needs to be keenly crafted to offer us a great living experience and utmost comfort. As far as Bangalore real estate is concerned it is spiking up with its steady growth despite the current uncertain situation. However, the industry is pretty competitive among builders. People these days easily compare the projects through the digital and other means. Thus to endure in the field the builders offer us a great infrastructure and a wholesome property with copious units, rich breathtaking views and posh amenities and large landscaped gardens.
The builders in the city have taken the real estate to a greater level thus this directly aids in a pleasant living experience for us. The luxurious redefining of these buildings are much well received by the investors and home buyers. Thus there is a huge demand for these properties in the city. However, the location plays a major role in the traffic-congested city. Yes !! how much rich the property is the location needs to be quite appealing and easy access to our workplace and other major places of the city.
Sobha Town Park is a redefined luxurious development which is located near Hosur Main Road. The property is exactly located at Attibele, South Bangalore. This property is a 7.24 acres residential apartment segment that has only limited units of 560. Thus, ample space is provided for the open, green, and recreational space. The possession of this exquisite property would commence from December 2026. The built-up structure of this property is 1B+G+38 floors. Sobha Town Park is a fascinating property with rich quality elements. The designs of the Sobha Town Park is impressive with the best architecture being designed by leading experts in the industry. This flawless design offers all the units in the property ample light and fresh air.
This ongoing project has been well handled by the renowned developer Sobha Limited. Thus there is no wastage in space. Yes !! Sobha Town Park is a zero wastage property. Hence we are not paying anything in excess. The size range of the elegant apartment complex is of 2 types 1498sqft 3 BHK and 1755sqft 3 BHK. In this Sobha Town Park property, all the units are premium 3 BHK homes. The property has good fascinating facilities on the premises such as cricket pitch, which an all-time favourite sport for any age group. There are lifestyle elements provided in the property such as work from nature. There are over 15+ world-class amenities in the Sobha Town Park property which gives us extreme comfort, and safety. This is a cost-effective property with rich and quality elements in it.
Sobha Limited Blogs