South Bangalore is the actual oldest part of Bangalore which is been existing for many decades. And as the growth of the city, there are many other expansions happened in the city. However, this is the oldest part of the city. Thus still we could find the natives of Bangalore, the posh low rise buildings and bungalows. As this is a classical area in the city the area is well developed and thus this is the most preferred residential area in the city. This eminent area is pretty affluent in the framework and the area is well associated with other major areas of the city.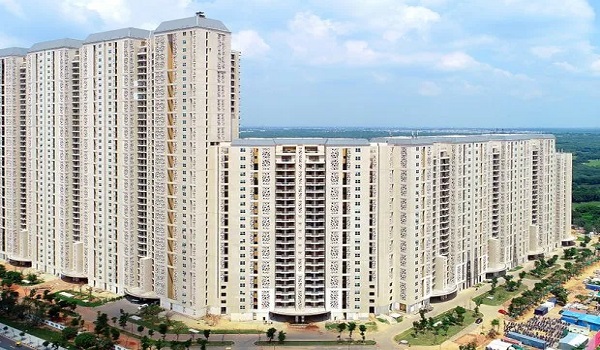 This South Bangalore region has many prime areas of the city. This is another crucial reason for the rapid growth, development and demand for this area. The proposed metro services would add more grace to this South Bangalore.
However just that we fixed it to be South Bangalore for the investment we can't be going with any random properties in this region. We would require the best properties to safeguard our hard-earned money.
We should make sure we buy the best properties to have a risk free home. Let's go ahead and find a few best selling properties in South Bangalore.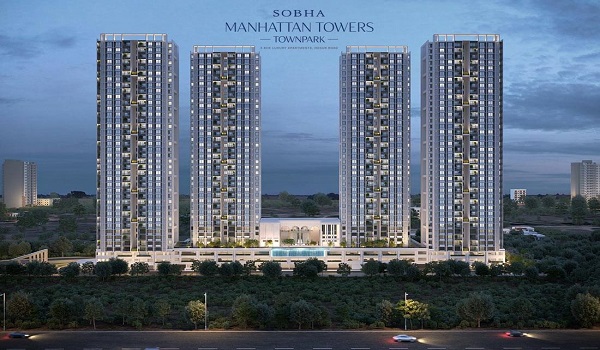 Assetz Canvas and Cove: This is an apartment segment that has many preferred home configurations like Studio, 2 BHK and 3 BHK. Assetz Canvas and Cove is an Assetz Property located Off Hosur Main Road, South Bangalore. This elegant property is spread on 17 acres land parcel which has 1354 units in it. This property has 4 major blocks with a built-up structure of B+G+23 floors. There is an open space of 70 % of the property area. The size range of this Canvas and Cove range from 376 to 381sqft, 776 on 1 BHK and 2 BHK ranges from 933 to 1111sqft and 3 BHK from 1164 to 1212sqft.
Sobha Town Park: This is an under-construction property located at Attibele, South Bangalore. This Sobha Town Park has received all the required approvals like RERA number and is sprawled on 7+ acres land extent. These are premium properties hence there is an abundant amount of open and green space provided. All the units in this elegant Sobha Town Park are 3 BHK homes which are copious and luxurious. The possession of this property would commence from December 2026. There are only limited urban units of 560 to offer a huge space for lush gardens and other creative amenities.
The designs of this Sobha Town Park is brilliantly done by leading experts in the industry to offer a fine contemporary design. The property is developed by Sobha Developers. The spacing of this property is also well handled by the reputed developer thus there is no wastage of space. The amenities in this Sobha Town Park are pretty appealing such as
Swimming Pool
Cricket Pitch
Multi-Court
Kids Play AreaMultipurpose Hall
Work From Nature
Stepped Seating
Senior Citizen Park
Board Walk
Skating Rink
Bio-Pond