Luxury is the most fascinating term in the real estate industry as these have become the most essential part of living. Over the decade's apartments have been providing great comfort. And when it comes to luxury apartments each and every element has been designed with luxury. There are more detailing done on the luxury part of the property. In Bangalore, there are some brilliant luxury apartments in Bangalore.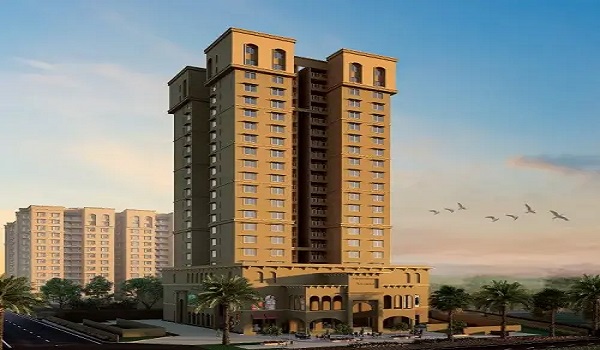 The Prestige City:
This is a 180 acres township property developed by the Prestige Group. This is the largest township properties which have many housing styles like apartments, villas and plots. There are 140+ villas, 7000 apartments and 808 plots in the township. The Prestige City property is been designed by leading experts in the country. Thus all the units of the Prestige City receive ample sunlight and fresh air. The township is also well developed with zero wastage of space. Thus this is the most preferred property by most home buyers and investors. Thus many of the buyers were waiting since January 2021 for this eminent township property.
The Prestige Group has lavishly developed the apartment segment on 100 acres land parcel. There are 1,2 and 3 BHK apartment homes available on this property which are designed luxuriously and copiously.
The villa Bungalows of the Prestige City township are of 3 and 4 BHK configuration. There are 50+ amenities and facilities in this property.
Sobha Town Park: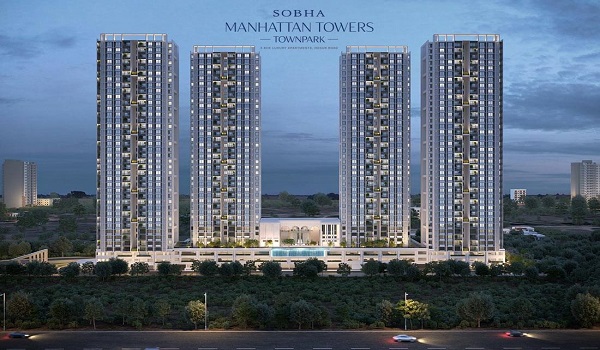 Sobha Town Park is a stunning apartment segment that is sprawled on 7.24 acres land parcel. There are only limited units in this Sobha TownPark property which are precisely 560 in number. This property has exclusive premium 3 BHK units which are copious and luxurious. The possession of Sobha Town Park would commence from December 2026.
This property is located at Attibele, South Bangalore. This region is a prominent place in the city as it is centrally located between East and South Bangalore. Sobha Town Park is located just adjacent to the Hosur Main Road.
The property is available in many preferred sizes such as 1498sqft to 1755sqft. This project is designed by leading experts to offer an outstanding architecture. The Sobha Town Park is developed on 1B+G+38 floors. The amenities of this property is super advanced and are thrilling to explore. There are 20+ facilities arranged in this property.
Sobha Town Park is available in 2 different variations such as 1498sqft and 1755sqft. The 1755sqft unit looks majestic with a 6.11*5.1sqft foyer, a living space of 11.6*18.3sqft and a kitchen of space of 10.2*10.6sqft. The dining area is 11.10*11.2sqft long and the 3 bedrooms are spacious with 11.3sqft*11.6sqft, 12.2*13.1sqft and 11.3sqft*11.6sqft respectively.
This ongoing property has many catchy features in it such as half volleyball, Gazebos, Guest rooms, library and many other state of art facilities.