Apartments are the trendsetter properties in this garden city over a few decades. Since these are easy to buy, sell, maintain and live. We could also have a good social life in these property types.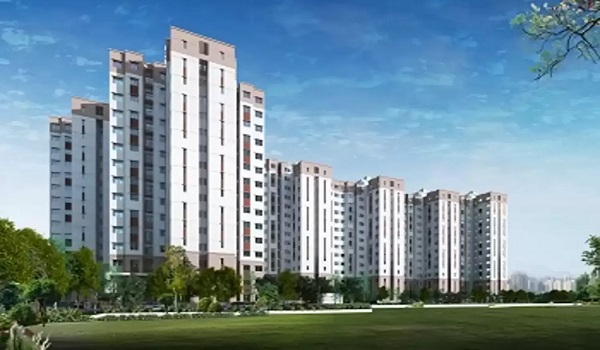 The property developers in the city have redefined apartment living in a better way. The developers have generously and competitively been providing many rich elements in these apartment segments.
Luxury apartments are designed to offer us a superior lifestyle with flawless amenities and comfort, convenience and safety.
Hosur Road is a place located in the Southern part of the city which is the most preferred location of the city. People urge to buy properties in South Bangalore as these are well developed and offers a great ambience. Hosur Road is rich in infrastructure and connectedness where we get all the essentials at par and the association of this Hosur Road with other regions like Whitefield, Electronic City, Sarjapur, Jayanagar, Koramangala are phenomenal.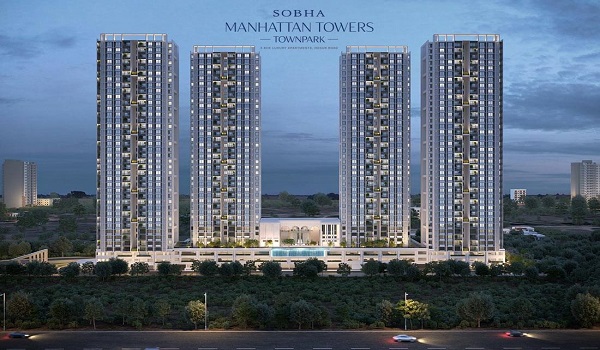 Let's now see the best luxury apartments in Hosur Road
Sowparnika Unnathi: This is an apartment segment developed by Sowparnika Developers. This Sowparnika Developers has done 35+ projects over the years and are operating in 3 states of the country.
Sowparnika Unnathi has studio, 1,2 and 3 BHK spacious homes ranging from 376sqft to 1034sqft. The floor size of this property is 2B+G+11 floors. There are 168 units on this property. There are various types of floor plans available for this property as per the dimensions.
Sobha Town Park: This is an ongoing property developed by Sobha Limited. Sobha Town Park has been inspired by Newyork Architecture. Thus the designs are contemporary. Sobha Town Park is sprawled on 7+ acres land area with only premium 3 BHK homes. There are only a limited 560 units in this property as the developer has generously offered abundant open and green space.
All the detailing of this Sobha Town Park is been coated with luxury elements to provide us with a cosy look and experience. The layout of this property is efficient with the best planning and architectural designs. Since the designs have been done by leading professionals in the field.
The Sobha Limited has generously offered numerous facilities in this property with a lot of luxury infused in it. The property begins with an Entrance Plaza with a fascinating design. There is a kids play area present in Sobha Town Park to offer a great and spacious play space for our loving kids.
There is a bio pond in this property which gives us a great peaceful time as we just sit beside this pond and indulge in the beauty of water. There are stepped seating present in this property to give a totally different experience. This Sobha Town Park is an all-age property that has friendly features for all age groups. Thus there is a senior citizen park on this property.
There are about 30+ facilities in this property that are available at affordable pricing at the best locations in the city.