Real estate is a great investment anyone could gift themselves. However, every industry has its own negative edges. We have witnessed many times the downfall in the real estate industry too. However, Bangalore with all its goodness and wonder has made the real estate industry quite stable. In spite of the pandemic, the real estate in the city is picking well for its demand and the newly emerged investors and home buyers.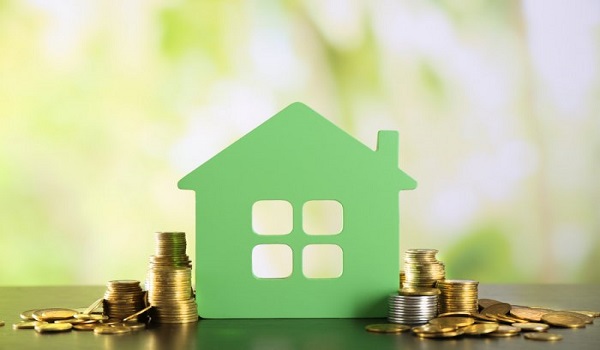 Bangalore basically has 4 major parts in the city, one among them is South Bangalore. This is the most prominent place in the city which is well developed in all ways right from framework to connectedness. This area is an ahead developed region with plenty of shopping malls, supermarkets, gaming and entertainment arenas. Apart from all this, there are plenty of reputed schools, healthcare centres in the surrounding that gives us a great social infrastructure to relish. The connectedness of South Bangalore is splendidly superb with many connecting roads to ease our commute.
For all these reasons the real estate market of South Bangalore is always spiking with good surging demand. The South Bangalore region is preferred for residential purposes over other regions for the posh and pleasant atmosphere. There are very few industries in this region thus this is a perfect residential area to live in with much-developed facilities.
Let's go ahead and dive into the details of the fascinating property just in this South Bangalore region.
Sobha Town Park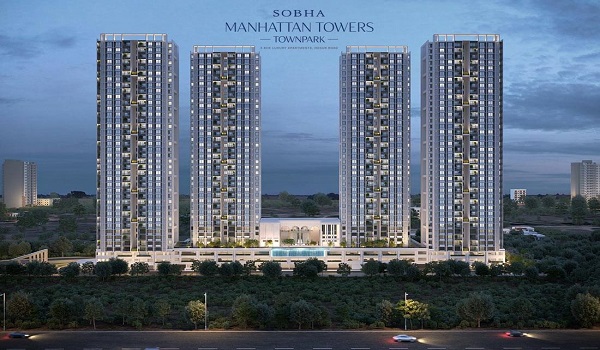 This is a Sobha Limited development located at Attibele, South Bangalore. The Sobha Town Park is a 7.24 acres land parcel with premium 3 BHK homes. Sobha Limited has strategically chosen this area to offer us good resale value locality and great facilities.
The developer has designed this Sobha Town Park with only limited units of 560 to offer us a great ambience with a lot of open, green space and rich amenities. The possession of this eminent property would commence from December 2026. The designs of this property are brilliantly crafted by leading experts in the industry to provide us with great architecture. This contemporary architecture makes a way for all the units in Sobha Town Park to receive ample light and fresh air.
The spacing of this elegant property is well executed to avoid any wastage in space. Thus this is a zero wastage property. The developer has lavishly provided numerous amenities in the property to offer us a great living experience, with great comfort, convenience and safety and luxury.
There are over 20+ amenities in this property that are of world-class standards. The floor plan of this property is exquisite with good and effective standard techniques.
There are two types of floor plans available for this Sobha Town Park which is 3BHK of 1498qft and 1755sqft.
The architect has well designed the plan with copious designs to offer us ample moving space and provide us breathtaking views. The pricing is also quite reasonable for this property.