Sobha Limited is the leading and pioneer property developer in this city. They have crafted many remarkable masterpieces around the city. They are much known for their themed projects with lavish amenities and outstanding innovation. People fall for this brand for many reasons such as trustworthiness, reliability, transparency, and on-time delivery.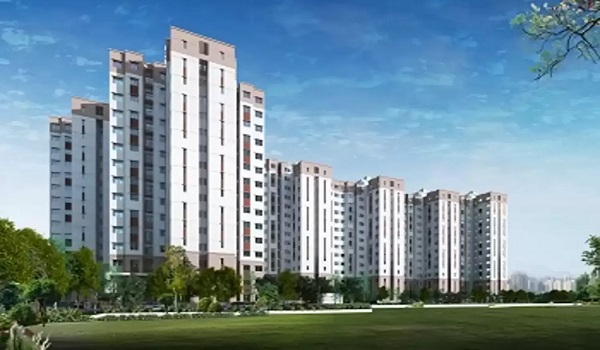 Let's go ahead and discuss the 5 best Sobha Apartments in Bangalore.
Sobha Dream Series
This is an integrated property that has Sobha Dream Acres and Sobha Dream Gardens both in different locations. This is a Sobha Limited property that is crafted with the finest themes and quality.
Sobha Dream Gardens is a 17 acres apartment segment property located Off Thanisandra Main Road, North Bangalore. The size ranges from 1058sqft with 2BHK homes. There are over 20+ facilities in this Sobha Dream Gardens property.
Sobha Dream Acres is an 81 acres property located at Panathur, Off Marathalli Road. The property size ranges from 1007sqft to 1200sqft with 2BHK homes. There are over 25+ amenities in this Sobha Dream Acres property.
Sobha Windsor Whitefield
Sobha Windsor is an English Themed luxury apartment segment which is located at Whitefield. The size ranges from 1550sqft to 2292sqft with luxury 3 and 4 BHK homes. The property's development size is 13.7acres. This eminent property would be completed by November 2025.
Sobha Limited has offered limited urban living with 739 units. Sobha Windsor has many amenities such as Co-working Space, Organic Farm, Pet Park.
Sobha Saptrang
This is an under-construction property located at Koramangala. The development size of Sobha Saptrang is 4.71acres with 369 units. The property is expected to commence possession from September 2022. There are 7 gorgeous towers in this property with close to 5 acres of land extent. There are plenty of amenities at Sobha Saptrang like recreational play parks for children, landscaped greenery. There are over 20+ facilities in this Sobha Saptrang property.
Sobha Town Park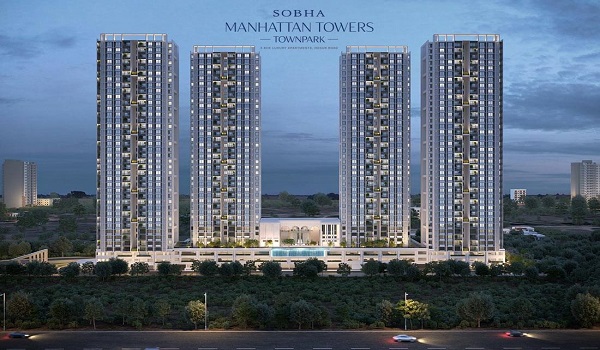 This is a futuristic project located at Attibele, South Bangalore. Sobha Town Park is a 7.24 acres property that has limited units of 560 with premium 3 BHK homes. The possession of this Sobha Town Park will commence from December 2026.
The size ranges from 1498sqft to 1755sqft. There are B+G+38 floors in this Sobha Town Park. The location of this property is strategically decided as Attibele since this region is the most preferred area for residential purposes. This region is centrally located between East and South Bangalore. Thus there is a great demand for this area since its easily accessible to both the part of the city. The Sobha Town Park is an eminent property that has many attractive features to keep us delighted and engaged. There are many striking features in this property such as
Swimming Pool
Cricket Pitch
Multi-Court
Kids Play Area
Sobha HRC Pristine
This property is located at Amruthahalli Main Road, Jakkur. The Sobha HRC Pristine is a premium property with 2,3 and 4 BHK with 1459sqft to 4112sqft. These posh apartment segments carry a gorgeous look and give us a great living experience through their best comfort, convenience and luxury elements. Sobha HRC Pristine is sprawled on 8.52 acres land parcel. The amenities in the property are rich in features such as Clubhouse, Gym, Swimming Pool, Cricket Pitch, Badminton Hall.